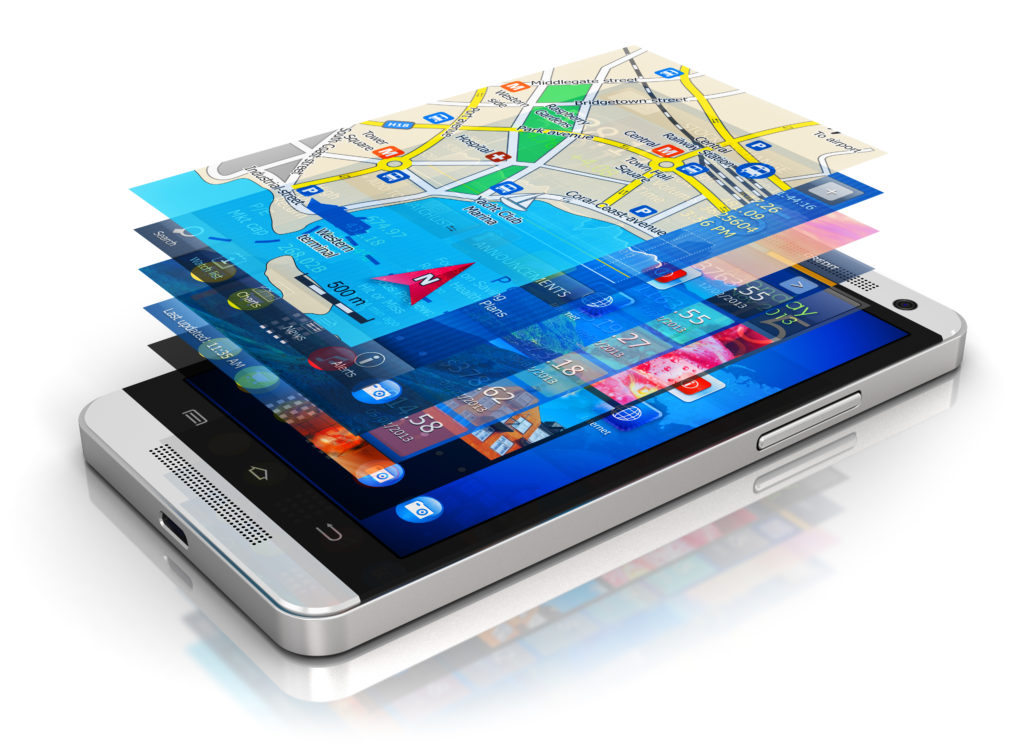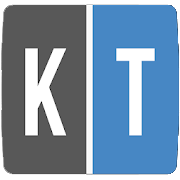 Keep Truckin (KT) is an app that functions as an electronic logbook, allowing truck drivers to log driving time, store vehicle/safety inspections records, and assists with fuel tax reporting. Keep Truckin is available on Apple (4.5 star-rating with 2.9K reviews) and Android (4.7 star-rating with 21k reviews) devices.
Keep Truckin is approved by the Department of Transportation (DOT) and the Federal Motor Carrier Safety Administration (FMCSA), meaning that tracking hours of service and safety inspection records within the app fulfills government logging requirements. The app will also notify users when they are running out of driving time, which helps drivers avoid Hours of Service violations. Keep Truckin also offers 24/7 support for the app, meaning drivers get support no matter what time it is.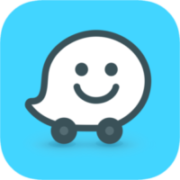 Waze is a feature-rich navigation app that offers more than most navigation apps. While the app is not particularly marketed or made for truck drivers, the app still has lots to offer. The main feature of the app is the ability to record and view other users' warnings of hazards on your route.  Waze is available on Android and Apple devices and is highly regarded on both platforms. On the Google Play Store, Waze has a 4.6-star rating with 7.5 million reviews. On Apple's App Store, the app has a 4.8-star rating with 1.8 million reviews.
Waze allows users to report the location of police speed traps, construction, road closures, stopped/broken down vehicles, accidents, and heavy traffic. Once a user reports a hazard, other users respond to confirm that the hazard is still there and that the information is accurate. It is rare for hazard warnings to be incorrect because millions of users keep updates current. All drivers, including truck drivers, can utilize the information provided by the Waze app to better navigate and be more alert drivers.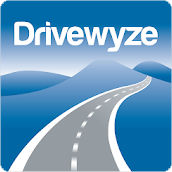 Drivewyze is a must-have for OTR drivers; it allows drivers to bypass weigh stations and inspection sites through your mobile phone (rather than using a transponder). The app is available for Android and Apple devices, but only certain OS versions are compatible.
Drivewyze allows drivers to bypass 700 weigh stations across 43 states. A carrier's safety score is what determines the frequency in which a driver would be able to bypass participating sites. Drivewyze states that users bypass these sites 50%-98% of the time. Bypassing weigh station allows drivers to save time, gas, and reduce the general hassle these stops normally cause.